There's still a ton of time too!
Join me, Cindy Yantis, writer, word shaman and creativity coach, for this must-attend New Year's event to empower and elevate your life in 2023.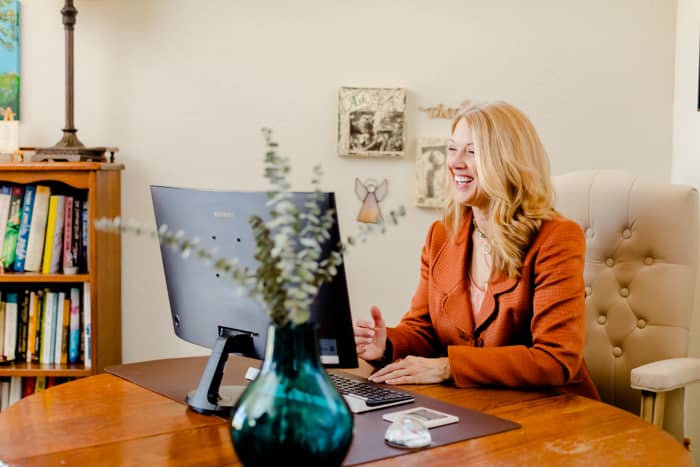 This workshop is for you if are interested in being the abundant creator of your life: in your work, in relationships, in your health, in your communities.
With a series of powerful and personal exercises to release the year that was and create your best year yet. You'll choose a word or theme for the remainder of 2023. Even if you already have one in mind, come on along to take it to the next level.
THE LIVE WORKSHOP IS OVER
THE REPLAY WITH ALL THE GOODIES IS AVAILABLE!
click below to get it ▼
​
Inquire into 2022: A deep dive into your accomplishments and previous intentions.
Insight-mine the jewels and lessons: What can you let go of and what can move you forward?
Intend for 2023: With a theme or word that will powerfully set a new foundation for elevating your life.
Implement your theme: In all key areas of your life.
Integrate: With flexible and workable daily practices plus purposeful connection with self and others.
---
ALL who purchase the event will be given a 17-page workbook to assist in the process.
---
Enjoy the replay! Let me know your word!